Description
Datacenter-grade Hyperscale Security Gateway Solution based on the Maestro Security Orchestrator 170 (MHO-170) and 16000 Turbo HyperScale Security Gateway Appliances.
Total of 104x 100GbE QSFP ports, seamlessly scalable from 35.2 with two 16000 turbo HyperScale gateways up to 915 Gbps using 52 gateways. Fully redundant with HyperSync technology..
Including Blades: Firewall, VPN, Advanced Networking and Clustering, Identity Awareness, Mobile Access.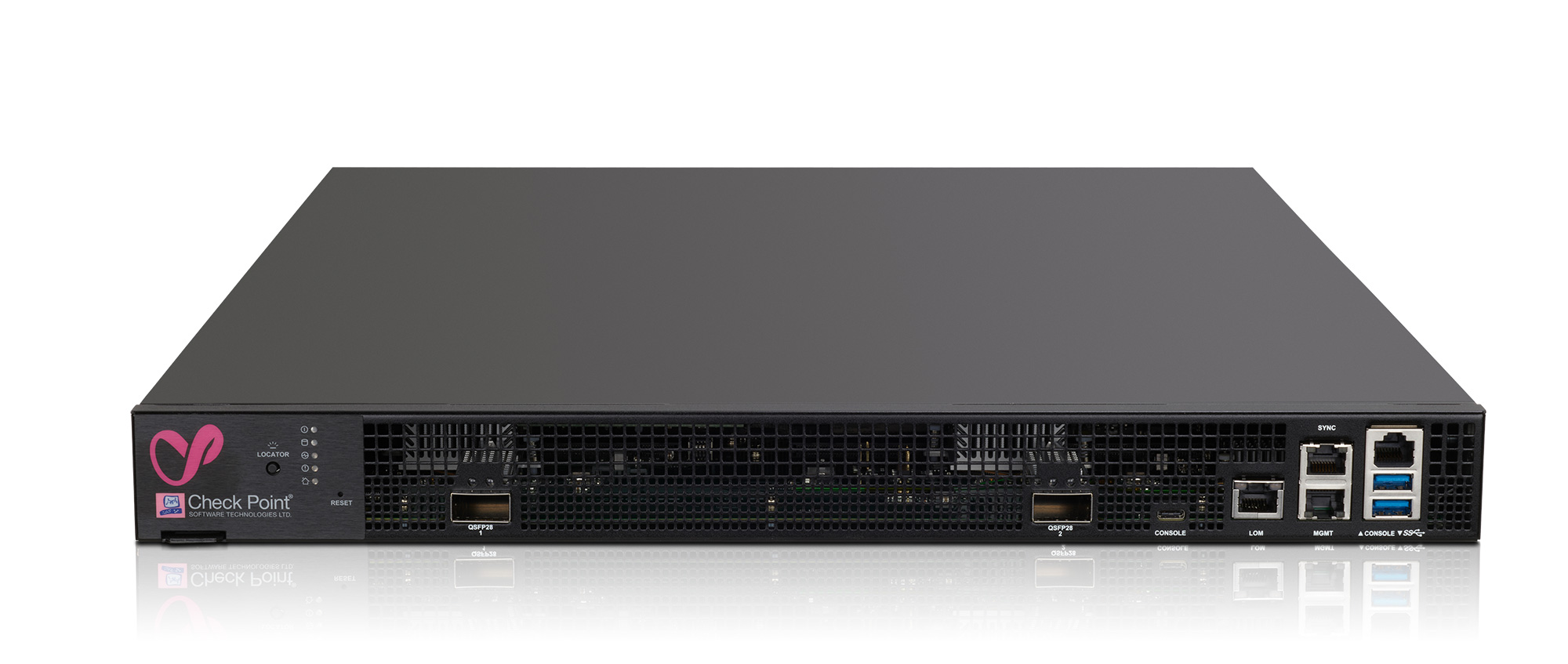 Hardware Specification
 Enterprise Testing Conditions
 Network Interfaces

1U form factor.


2 x Management ports.


2 x 100GbE QSFP28 ports.


Up To 17.60 Gbps

 

Threat Prevention Throughput

Up To 30.0 Gbps

 

NGFW Throughput

Up To 42.0 Gbps

 

IPS Throughput

Up To 87.0 Gbps

 

Firewall Throughput

No expansion slots.

 Turbo Configuration
2 x PSUs.

400 GB SSD.

128 GB RAM.